We proudly offer the Cloud remote Service for our Clients.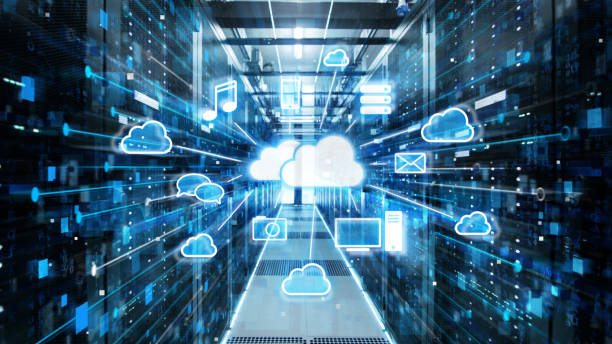 Overview
in fact, Computer repairs along with Cloud relies on sharing resources to achieve coherence .
Typically we call that technology "the cloud". It also focuses on maximizing the effectiveness of the shared resources. evidently,Cloud resources are usually shared by multiple users and reallocated per demand.
On the other hand, cloud remote and Storage capacity is certainly a concern. The upload or download speed are crucial. Cloud depends largely on your internet seed. AT&T had failed by far its users. Slow or sluggish nods contribute to failing transfers.
We recommend our clients a better bandwidth. Companies offering this for a better transmission. typically, the cost of storage is an issue as well as the integrity of the service. Users and companies main concern related to their data saving and retrieval process. Where could it be? is the cloud safe? are the servers private ? what about hackers gaining access to the data?
as a result, All these questions are valid.
Our servers are in the east bay and in san francisco. We Constantly monitor the accuracy and privacy around the clock.
Ultimately, proponents claim that cloud helps companies slash local setup costs. Subsequently it was suggested they could focus on projects that differentiate their businesses.